Unique Group Technologies
Quality Delivered IT Solutions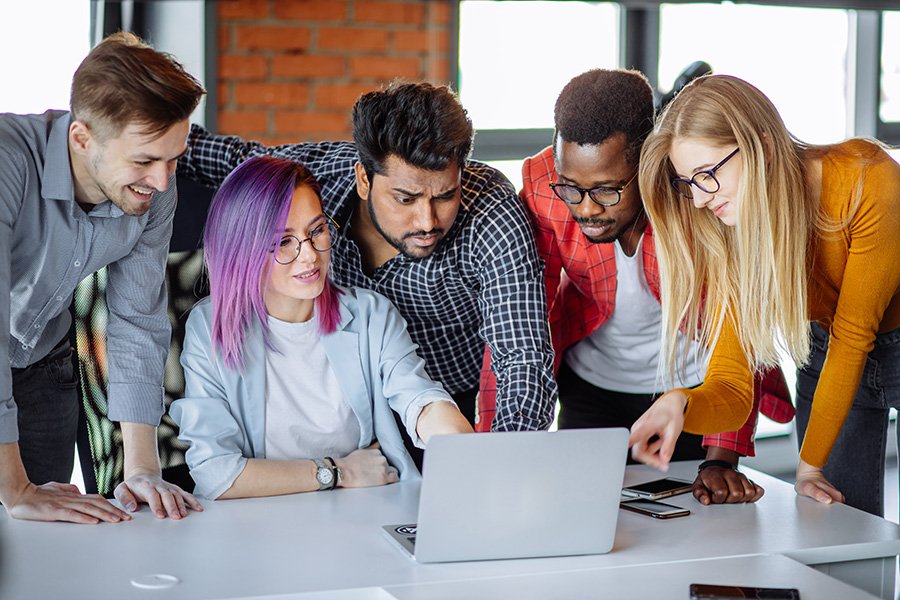 Unique Group Technologies Inc offers world-class information and technology solutions to our clients. We offer cloud data management services that ensure the security of our clients' data. The importance of IT Solutions and data to the modern business is not lost on Unique Group Technologie as we offer our clients with comprehensive data security. We develop and implement cyber defense strategies to protect our clients from cyber-attacks. 
The modern business world requires a combination of IT procedures with the right skill set. At Unique Group Technologies, our clients receive effective guidance in regard to the job market. We develop strategies to assist our clients in recruiting and hiring the best talents to handle their demands. We offer support in the analysis of the contract length; full-time or part-time. From this, our clients can take charge of the terms of the contract by choosing between full-time to part-time contracts and vice-versa.
Experience meets Expertise

Strategy
Encouraging collaboration and utilizing the collective intelligence of your team is crucial in today's business world. Embrace open communication and leverage your team's unique perspectives to achieve success.

Formulating
Drafting is essential to overcome future roadblocks and ensure a smooth project completion process. Don't skip this critical step in your project planning.
Verification
To turn your dream project into reality, it's important to check every aspect and nourish its roots. Pay attention to the details to ensure success in bringing your vision to life.

Releasing
Our diverse range of services can elevate our clients to become world-class service providers. Let us help you reach your goals and deliver unparalleled value to your customers.
We Deliver What WE Promise
Our responsive services are designed to help our clients achieve their business objectives. Let us work with you to develop customized solutions that meet your unique needs and drive success for your organization.