Cyber Security Operations
CYBER SECURITY OPERATIONS
At our organization, we prioritize the development of a robust operational cyber security system that protects against unauthorized access. By leveraging a variety of different processes and systems, we ensure that our IT infrastructure operates as a cohesive whole that is highly secure and difficult to breach. Our cyber security program is built on three key pillars: operations, integrity, and availability. These pillars serve as the foundation for our approach to security, which focuses on ensuring that all IT systems are in full compliance with relevant state and federal laws, agency policies, and industry standards. With years of IT and legislative experience, our Cyber & Security Operations team is uniquely qualified to ensure that our security practices meet or exceed these requirements. We stay up-to-date on the latest federally set public policies and industry norms, using this knowledge to inform and enhance our overall approach to cyber security.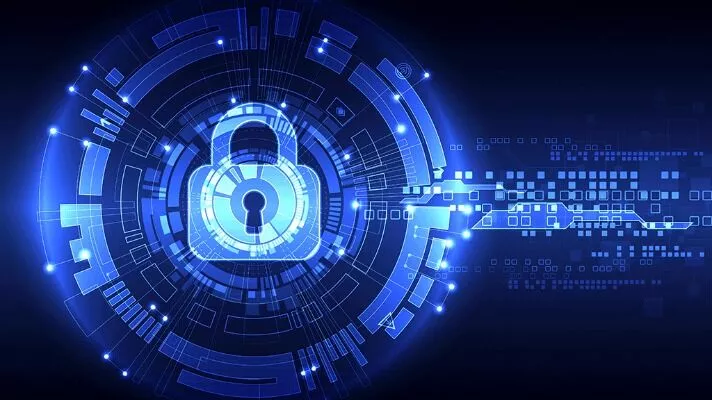 Healthcare information management
At our company, we value diversity and know that incorporating a variety of perspectives can help enhance and improve the healthcare system. We are committed to building the best team of experts in the industry to help take our operational models to the next level. That's why we seek out top talent from around the world - innovators who are passionate about research, IT, and driving meaningful change. Our team includes some of the most skilled associates in the field, with expertise in everything from health quality to US Army operations, USPTO, HHS, CMS, and numerous other areas. Through this diverse range of experience and knowledge, we are able to provide truly innovative solutions that meet the unique needs of our clients and partners across the healthcare landscape.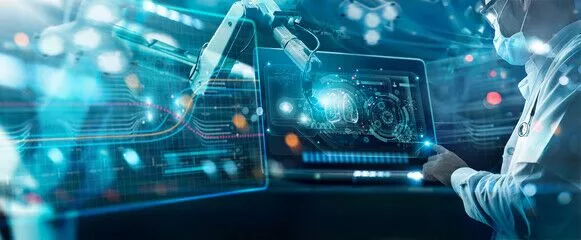 Medical Technology Assistance
In the healthcare industry, emerging technologies have quickly become a game-changer. At our organization, we are committed to leveraging the latest IT services to help medical facilities run more smoothly, comply with regulations, and recover quickly in times of crisis. Our electronic health records (EHR) systems can help your employees capture and manage patient health information accurately, while also enabling seamless communication with other healthcare professionals. Additionally, we offer expert ERP implementation and customized tech solutions that are tailored to meet the unique needs of our clients. With our cutting-edge solutions and commitment to excellence, we can help healthcare organizations reduce errors, optimize workflows, and ultimately improve patient outcomes.
Our company takes a structured approach to every project, prioritizing the use of proven frameworks to ensure success. In particular, we rely on the DMAIC model to guide us through the five critical stages of define, measure, analyze, improve, and control, ensuring that we deliver the best possible outcome for each and every client:
At the outset of any project, we prioritize in-depth analysis to fully understand the problem and identify any potential issues. By taking a thorough approach to examining the learning environment and project requirements, we can ensure that our design solutions are tailored to your specific needs and goals. Ultimately, this helps us deliver the best possible outcomes and achieve maximum impact for all of our clients.
After gathering all the relevant information, our team of designers will begin crafting storyboards and prototypes to map out the interface, visual design, and content of the project. Utilizing a user-centric approach, we iterate through multiple rounds of testing and feedback to refine our ideas, ensuring that the end result is tailored to meet the specific needs of our clients.
During the production phase, we develop all of the necessary learning materials and content, working closely with subject matter experts and other stakeholders to ensure accuracy and relevance.
Once the creation phase is complete, the implementation process involves establishing a training procedure for teachers and learners, delivering materials to the student group, and evaluating the effectiveness of the training.
As a part of the ADDIE process, both summative and formative evaluations are essential components. Summative evaluation provides feedback through multiple criterion-referenced tests, while formative evaluation is integrated into every stage of the process.
At UTG, we understand the significance of enabling our clients to leverage technology as an enabler of productivity and profitability in today's fast-paced business landscape. Our CRM and ERP solutions cater to clients from a diverse range of public and private sectors, including the healthcare and financial services industries, amongst others. Partner with us to achieve your organization's technological aspirations today and beyond!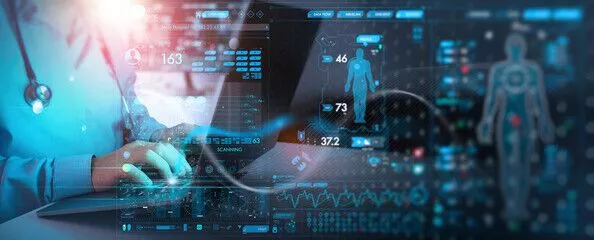 Our team of experienced and knowledgeable technology professionals are always here to assist you in any way possible. Our range of custom services are developed by some of the most talented IT experts in the industry. We understand the importance of proper project management, which is why we always rely on our top experts to make sure everything runs smoothly. At UTG, we take pride in providing expert ERP implementation and other innovative tech solutions to meet all of your business needs.