Clients of Unique Group Technologies (UTG) are aware that UTG can assist them in organizing, integrating, and displaying information to power their crucial initiatives when they require actionable insights from their programs and data.
We are dedicated to providing our clients with services of the highest possible quality at the most competitive prices. Our goal is to provide our clients and business partners with the best value and cutting-edge results.
Our Vision: We want to be a strong partner for any business that needs great IT services and solutions. We establish a culture that prioritizes growth, new opportunities, and innovation.
Novel Gathering Innovations organization changed how associations Human Asset oversee and foster their labor force to guarantee they have the right ability. In order to meet the requirements of the organization and cut labor costs, we collaborate with our partners to streamline the recruiting procedure.
Unique Group Technologies is a minority-owned small business (MBE) that specializes in business consulting and information technology. Utilizing technology, data, and quality management to align with our client's organizational objectives, UTG IT consulting services drive innovative, flexible, and scalable IT solutions and optimize IT infrastructure operations
Unique Group Technologies offers our clients vital cyber defense protocols. Our highly qualified, technically competent teams easily engage in proven methodologies to offer a wide range of system management, IT services, and solutions. Employees, technology, and procedures are all part of our holistic approach to cyber defense. In accordance with the Risk Management Framework FedRAMP standards, our practices include Network DevOps Automation, cyber risk management, lifecycle security assessment, and authorization for all major platforms, including Cloud, AIX, Red Hat, and Windows.
UTG adheres to specific plans for carrying out the Help Desk services and has a tried-and-true service strategy. For Services and Transition, we used ITIL and CMMI best practices. It provides guidance on how to transition new and altered services into operations without interfering with other services or processes. UTG conducts and distributes surveys to its clients on a semiannual basis. Our training includes specialists and Data Coaches throughout the entire training life cycle.
The Human Resources department of a company called Talent Solutions, a part of the Unique Technology Group, now has a new way to manage and train their workforce to make sure they have the right people. In order to meet the requirements of the organization and cut labor costs, we collaborate with our partners to streamline the recruiting procedure.
For product development, we employ a variety of Systems Development Life Cycle (SDLC) strategies and methodologies. Agile and its variants, Spiral, Waterfall, Kanban, Scrum, Lean, Incremental, Rapid Prototyping, and the US Digital Services Playbook are among the models and methods utilized. In order to create a high-quality user experience that is easy to use and a secure system, we are skilled at incorporating systems security engineering and human-centered design methods throughout the development process.
Using ITIL v3, Jira, and DevOps methodologies, our electronic delivery of information covers the E2E operations process, ensures compliance, the phases of project/product delivery, and innovates digital assets from a human-centered design perspective. This eases the burden on customers while safeguarding our clients' assets, privacy, and security.
UTG will develop a comprehensive data integration architecture, implement an efficient enterprise-wide implementation strategy, and identify data disparity between systems. UTG will assist you in developing the appropriate policies and governance tools to maintain data integrity throughout your enterprise.
Our approach to data analytics enables our clients to make decisions based on actionable data analysis and sound conclusions in real time that are more well-informed and driven by data. In the context of system- and program-level data development and operations, we offer data strategy, architecture, management, visualization, and analytics.
is just as important as implementation. UTG Technologies is able to provide an end-to-end enterprise data management solution that is tailored to the requirements of your business, from strategy definition through execution and ongoing operations.
QA Software (Automation) Testing
UTG conducts stringent Quality Assurance testing to guarantee that the software and services we create for our customers adhere to company policies. The newly developed software is exposed to inconsistencies, errors, and redundant code through appropriate QA testing. This procedure is essential to ensuring that the product under development can withstand the real world and last for many years.
Through our partnerships with government agencies, we have established particular expertise in:
UTG is ready to assist you in managing, modernizing, and analyzing enterprise-scale data in order to help your business gain insights and improve productivity.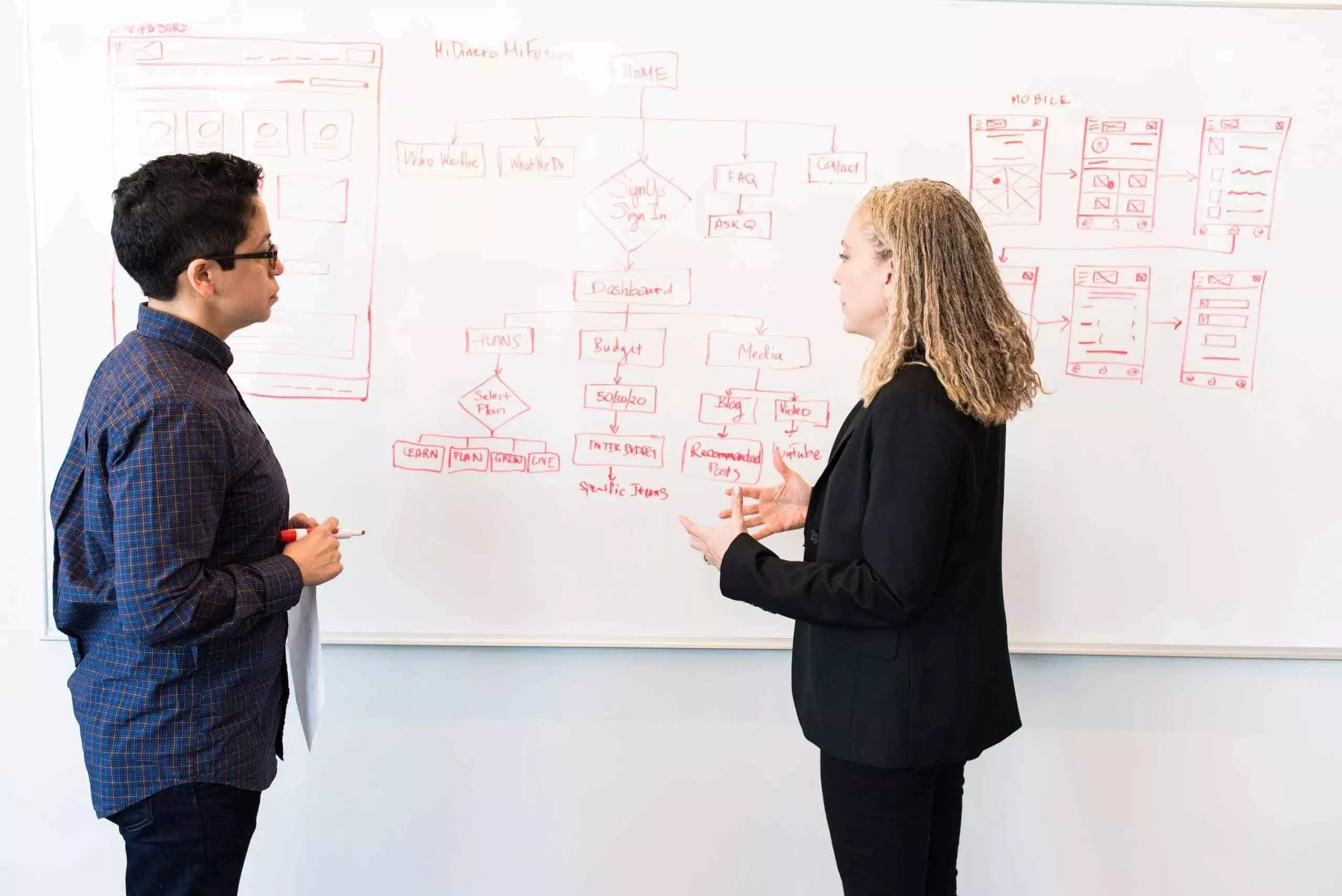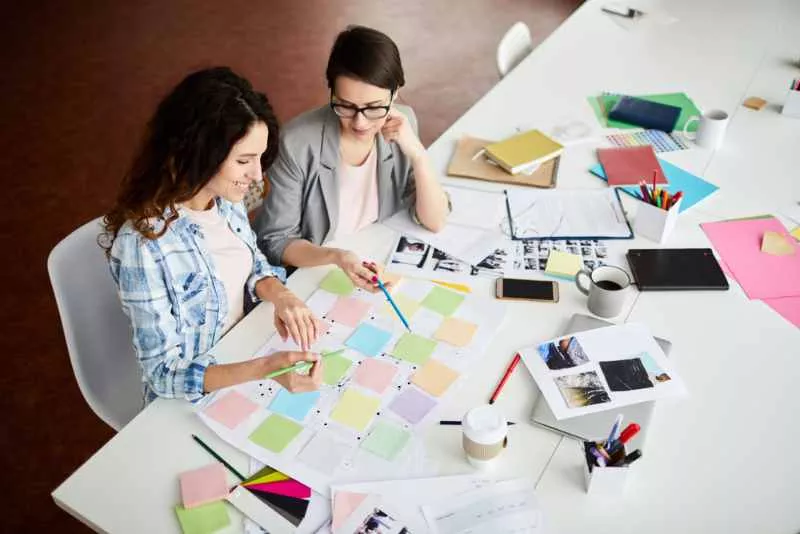 SUPPORT FOR THE HEALTH PROGRAM
Get prompt and dependable responses to projects that affect a large number of people. Index teams are well-trained, certified, and readily available, allowing you to maintain control over the challenging program requirements.

CONTRACT VEHICLES
Accessing Unique Technology Group Services

BUSINESS CERTIFICATIONS & APPRAISALS

is the world's most exhaustive and extensively embraced cloud stage. From 77 Availability Zones (AZs) within 24 geographic regions, AWS provides over 175 fully featured services for computing, storage, databases, networking, analytics, robotics, machine learning, and artificial intelligence (AI), mobile, security, hybrid, virtual and augmented reality (VR and AR), media, application development, deployment, and management. Plans have been announced for nine additional AZs and three additional AWS Regions in Indonesia, Japan, and Spain. AWS is trusted by millions of customers to power their infrastructure, become more agile, and reduce costs. These customers include the largest businesses, fastest-growing startups, and leading government agencies.

Solutions such as Infrastructure as a Service (IaaS), Platform as a Service (PaaS), and Software as a Service (SaaS) can be utilized for services such as virtual computing, analytics, storage, networking, and a great deal more on Azure, a public cloud computing platform. It can supplement or replace your on-premise servers.

The most popular CRM platform in the world, gives businesses of all sizes and in all industries the tools they need to digitally transform and create a 360-degree view of their customers. Salesforce helps advertising, deals, trade, administration and IT groups fill in as one from anyplace, keeping clients cheerful all over the place.