Unique Technology Group is a technology and information consulting firm that is now offering its IT consulting and solution services.
Goal-oriented objectives can only be achieved through the use of development methods and tools. Clients benefit from a healthy environment that fosters creativity and a competitive edge through our outstanding development protocols.
One of the most comprehensive service portfolios in the industry is provided by a Unique Technology Group, which aims to modernize business and technology to produce the outcomes that matter most to our clients. Our national team of professionals, based in Mclean, Virginia, collaborates with you to address any information technology issues.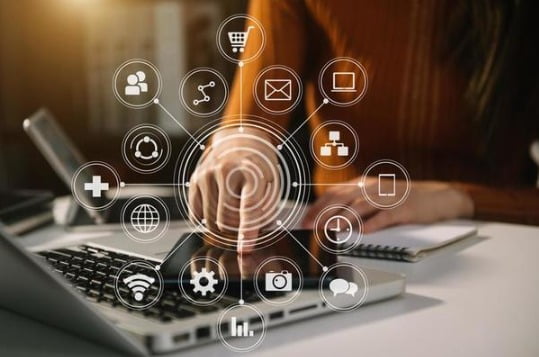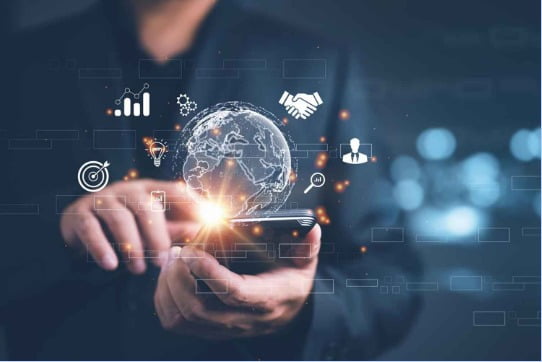 Advanced information technology services are provided to government and commercial organizations by Unique Technology Group. We operate in the private and public healthcare markets and intend to expand into additional areas in the future. IT health care, business intelligence, program management, cloud migration, reimagining the customer experience, digital transformation, cyber security, and streamlining business processes are some of the industries in which we work.
We offer high-quality services to numerous businesses and the US government in various fields. In this digitally dynamic world, Unique Technology Group drives outcomes that keep our clients one step ahead. In order to simplify the complexities of business and technology, we work with you to deliver the most important insights, solutions, and outcomes.Our mission at Unique Technology Group is to provide our customers with the best IT consulting services and solutions. We solve their IT issues more quickly and effectively.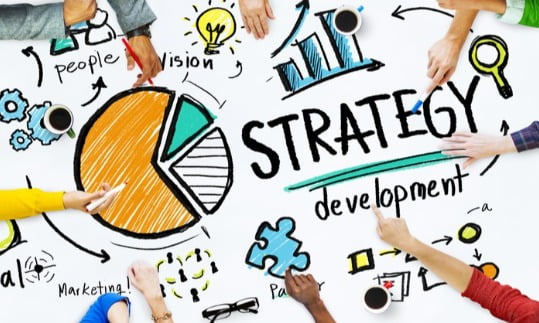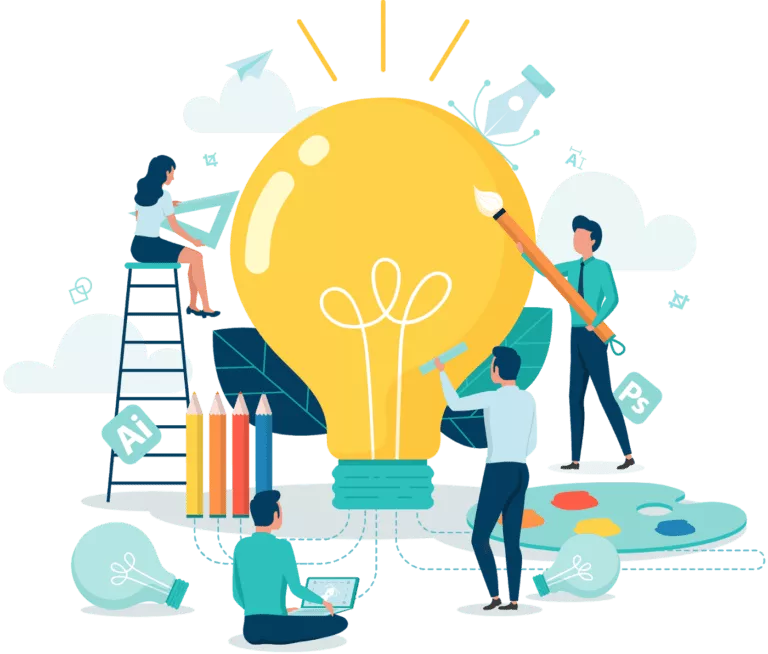 The Values Unique Technology Group exemplifies professionalism and care for prestigious clients. The expertise and dedication of our company's management and employees guarantee that our customers receive the most cost-effective solutions.

To ensure growth and productivity, Unique Technology Group (UTG) exemplifies teamwork, dedication, and professionalism. The UTG team's services to our customers are dependable, and they come from the best and most qualified individuals. Professionalism Dedication Teamwork Reliability