UTG has a team of data experts who have worked on and developed analytical solutions for getting actionable insights from business data for about twelve years.

We take special care of all business sizes, giving information investigation and perception answers for compelling navigation.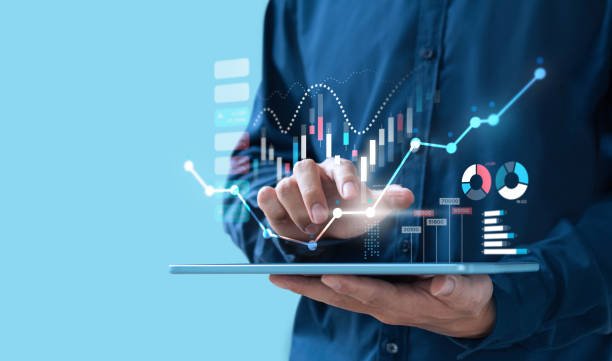 Modern Analytics Platform Make use of the cloud, adaptable architectures, and the most recent technologies to modernize your analytics. Smooth out business bits of knowledge from information while decreasing expenses. Quality in the data governance, master data management, and technology components can all benefit from our assistance.
Business Intelligence and Visualization
Our technology expertise in Tableau and Power BI will assist you in providing your organization with useful enterprise-level insights.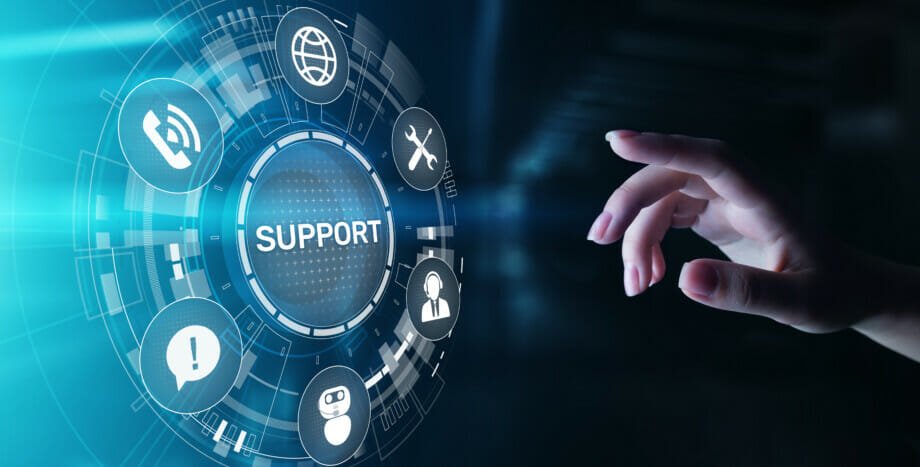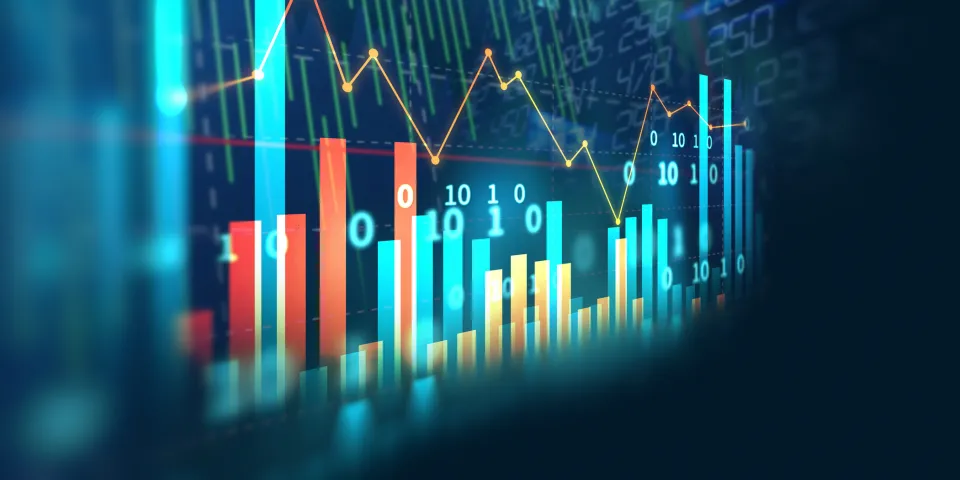 We provide Data and Analytics solutions with upkeep and upkeep services. This incorporates SLAs, fragmentary help, mixed seaward/coastal groups, as well as design and warning administrations.

Designated CONTENT
It assists them with figuring out which fragment of client base will answer best to the mission. In addition, it increases the overall effectiveness of marketing efforts and saves money on the effort required to persuade a customer to make a purchase.

PRODUCT DEVELOPMENT
With the help of data analytics, businesses are able to comprehend the current state of the market and decide whether or not they need to develop new products that meet the requirements of the market.

OPERATIONAL EFFICIENCY
Data analytics can also assist businesses in identifying additional potential opportunities to optimize profits or streamline operations.