Capabilities in Information Technology (IT)
We at UTG use IT resources to create business value for organizations by identifying and deploying IT to cost-effectively improve business processes. Through the implementation of our expert IT strategy, processes, skills, and infrastructure, we have more than 12 years of experience in creating success stories for businesses, which includes: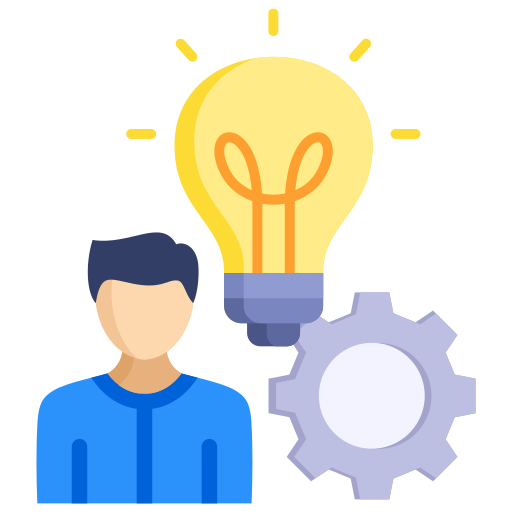 Implementation
Implementation plan is needed to prepare and manage the delivery of the capability and to support statutory and regulatory requirements.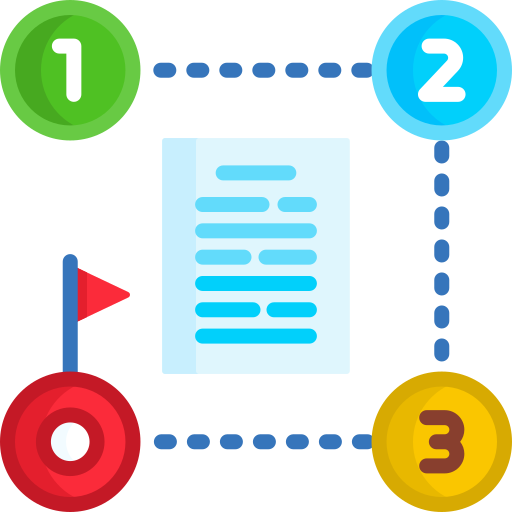 Processing
includes the manipulation of digitized information by computers and other digital electronic equipment in order to support statutory and regulatory requirements.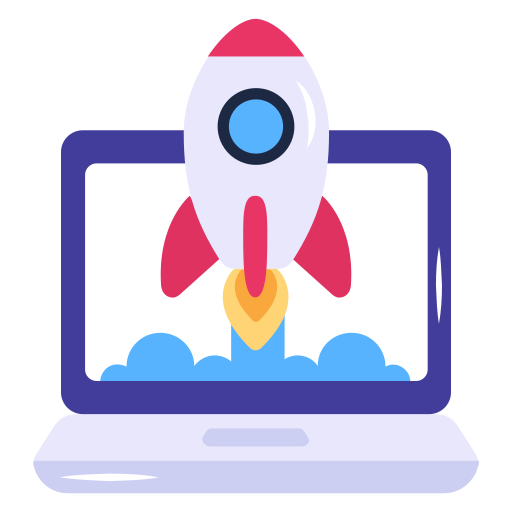 Infrastructure Deployment
IT infrastructure deployment involves defining the sequence of operations or steps, often referred to as a deployment plan. It allows decision makers to appreciate the value of IT infrastructure and approve necessary projects.