At UTG, we understand the importance of having the right solutions to enhance your productivity. Whether you require an Agile-focused delivery or a regular project management solution, our team is always ready to assist you. We offer state-of-the-art methods and agile practices that can help you resolve any issue quickly and efficiently.Our company has PMP and Agile certified programs and project managers who possess the necessary skills needed to provide you with expert assistance.
We specialize in budget management, forecasting, creating complex schedules, defining and developing processes, as well as have vast experience in using CMS systems. We are committed to offering you the solutions and benefits that you need to optimize your business operations.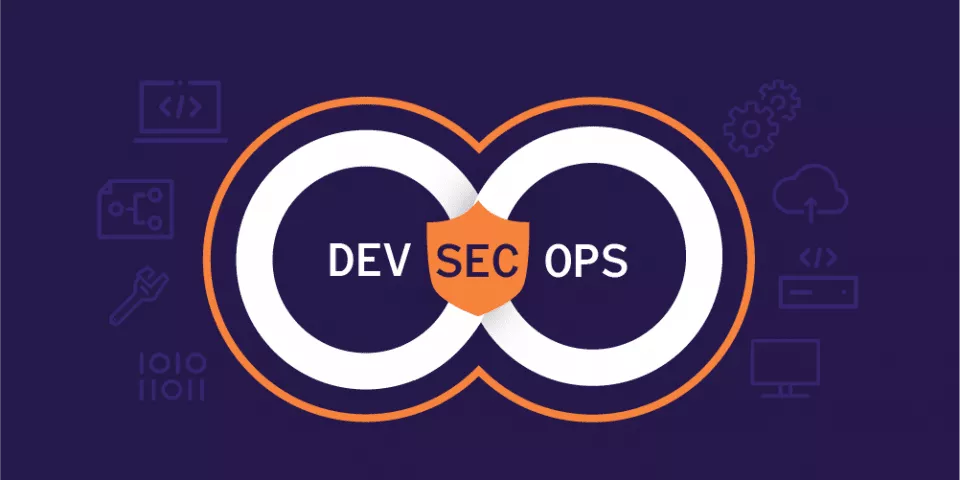 Secure Software Development Lifecycle (SSDLC)
Our development approach at UTG is based on incorporating Agile methodology and frameworks to our Secure Software Development Lifecycle (SSDLC). We also implement automated collaboration, implementation, and testing processes which helps speed up the delivery of high-quality software while ensuring that it meets organizational goals. We provide our customers with the assistance needed to move towards an autonomously scalable, hybrid, multi-cloud future. Our services include application restructuring, container automation, continuous deployment delivery, and serverless computing. We strive to help our clients achieve their desired scalability, while maintaining an efficient and streamlined development process.
To access our services, simply send us an inquiry and we'll respond promptly.
Our mentorship program provides expert analysis, exceptional motivation, and impeccable execution to help you achieve success. Our mentors have a wealth of knowledge and experience in various delivery management solutions and practices, ensuring that you receive the guidance you need to thrive.
Our team of Scrum professionals are experienced in managing the entire process lifecycle. With their technical and industry expertise, they are equipped to handle any challenge that may arise during the development process. Additionally, they possess exceptional leadership abilities and skills in boosting motivation, ensuring that your team is driven to succeed.
Our team of expert consultants are dedicated to creating user stories that align with your business needs and are actionable. Additionally, they excel at facilitating clear communication between IT organizations and your company, ensuring that everyone is on the same page and goals are being met. With their in-depth analytical skills, our analysts can help take your business to the next level.